It is with pleasure I can finally announce that I will be relocating to the Seattle area in United States.
It's a journey that started almost 12 months ago, when I started actively applying for positions within various teams within Microsoft, ranging from Windows, Office, Xbox and to Azure - however finding a team that offered relocation wasn't easy.
Towards the end of august, after applying for 30+ positions I had my luck! I had a phone screen interview, which I didn't really feel went that well - but a few days later I had a follow-up the team wanted to do a full interview loop (4 interviews) and were in a hurry to do so.
I quickly replied that I could do interviews the following week - and after hitting send and re-reading the email once more, it was clear the team wanted me to go for on-site interviews in Redmond.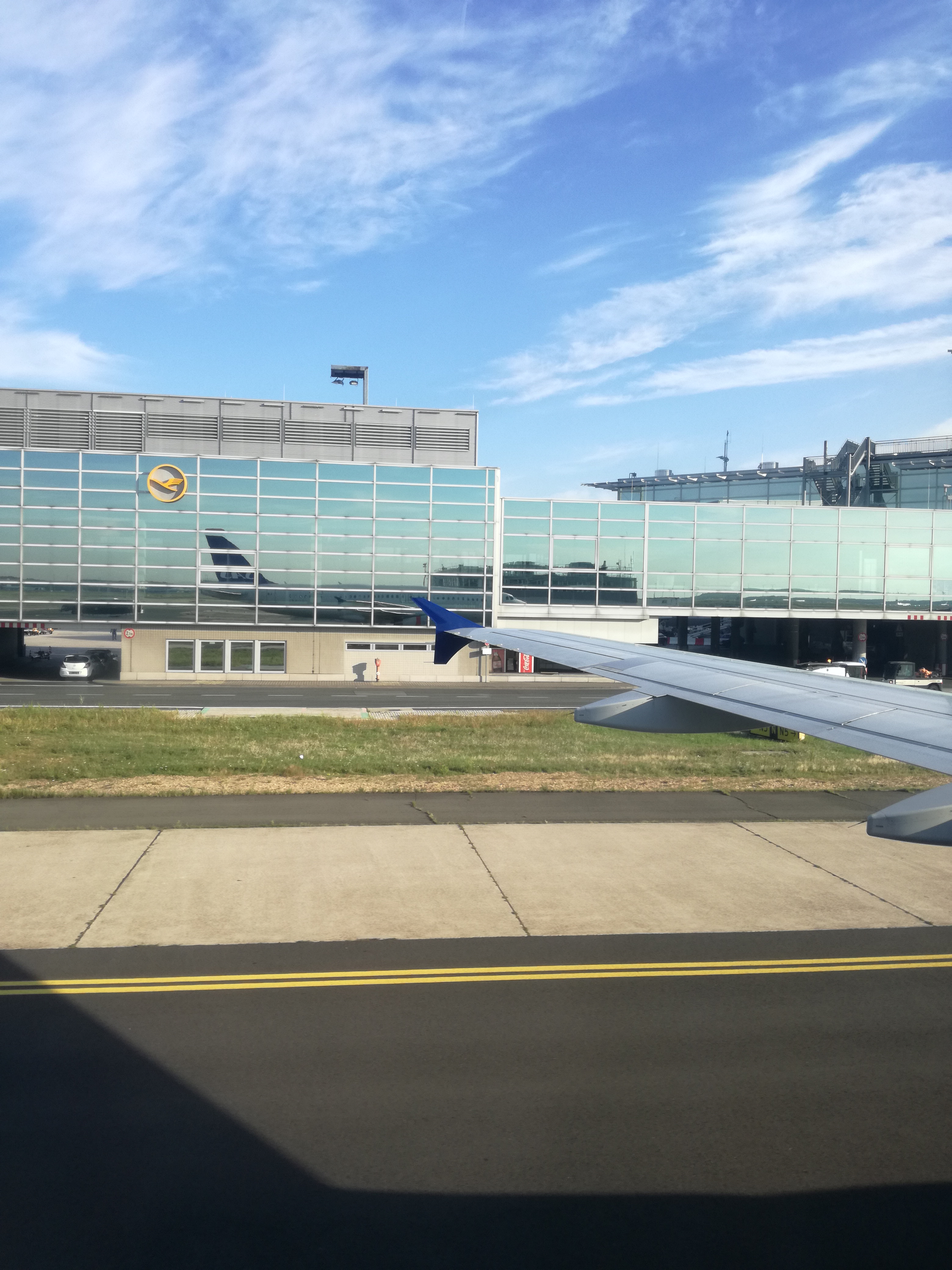 Heavily jet lagged..
The following week, I left the appartment at 5:30 in the morning to head for the airport and catch the flight from Copenhagen to Franfurt, Germany and subsequently a plane from Frankfurt to Seattle Tacoma - With me I had a copy of "Cracking the code interview" on my kindle and my laptop loaded up with Visual Studio. Fact is, I had roughly 14 hours on the road and they could just as well be spend on preparation!
After reaching Seattle, I ordered a "Lyft" to the Hotel and subsequently one to the Microsoft Redmond campus - After all those hours on the road, the power adapter I had borrowed from our IT department, did in fact support US power plugs - unfortunately it didn't support standard issued Lenovo adapters..
Luckily I know quite a few people in various teams in Redmond and had the luck of getting a new Lenovo charger!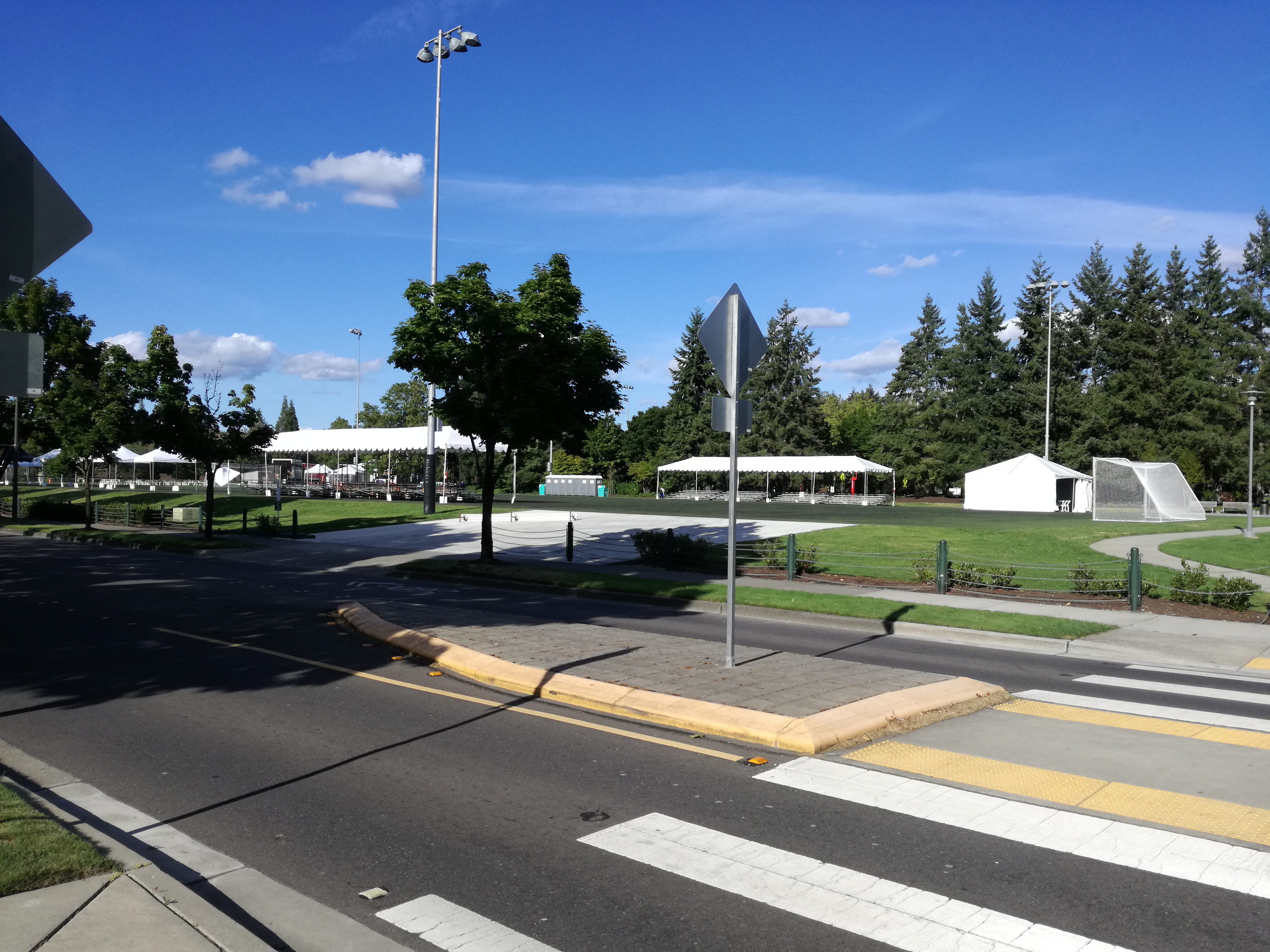 Who needs sleep anyway?
A little over 24 hours since I woke up at home in Copenhagen, I had toured the Microsoft Campus and was back at the hotel - one would assume it would be easy to sleep.
It was easy to fall asleep, but as the clock hit 3:00 AM, my body decided I probably didn't need more sleep. After trying to force it back to sleep for an hour and a half, I gave up, turned on the laptop and did more assignments from "Cracking the code interview" - after all you can't be too prepared for interview loops!
Some hours later, after hiting the breakfast buffet I went to the Microsoft Campus ready for my interviews.
Cannot win them all
At this point I was pretty jacked up by the possibility of moving here - after all it's been my agenda for four and a half years.
I had four interviews and had a pretty good feeling about the outcome - more about the results later.
I flew out wednesday morning, had interviews scheduled thursday with the Office team and had a last-minute booking of interviews on friday before spending saturday sightseeing - after all I would be moving here so touring the cities probably wasn't a bad idea - and flying back home Sunday (to monday.. hurray time zones!)
More interviews
Friday wen't roughly in the same way as thursday - up ~four AM, practicing the last few assignments for the interviews and meeting up with my former Manager, Henrik, for lunch.
Friday afternoon I spend in interviews, this time with the Azure Dev/test labs team. I already knew one of their team members and had spend some time around their team area in the past few days - I have never felt better before interviews!
after the interview loop, Erica - a friend of mine who also works in Microsoft - invited me over for dinner and movies with her boyfriend Poul - needless to say after not sleeping more than a few hours at a time and roughly 6 combined over the course of 2½ days I was exhausted and fell asleep on their couch.
Sightseeing
Saturday I spend at the Boeing factory - unfortunately no pictures are allowed but seeing the assembly lines of 747's, 737's and 787's is quite a sight! The degree of engineering it requires to build airplanes is quite astonishing and it was definitely worth the visit!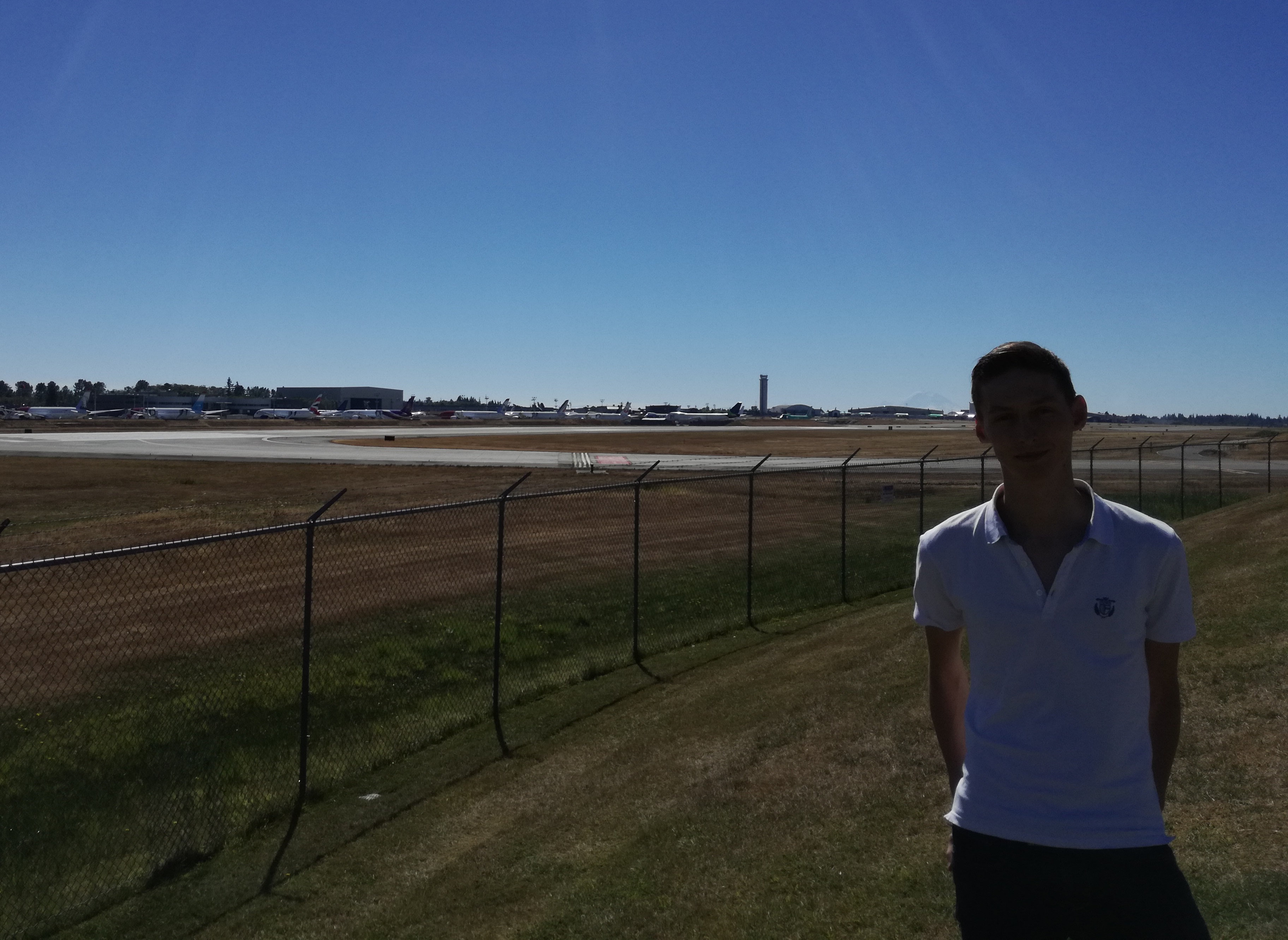 Towards the evening, I got a ride to downtown Seattle - walking around the pier in the amazing weatherwas incredible !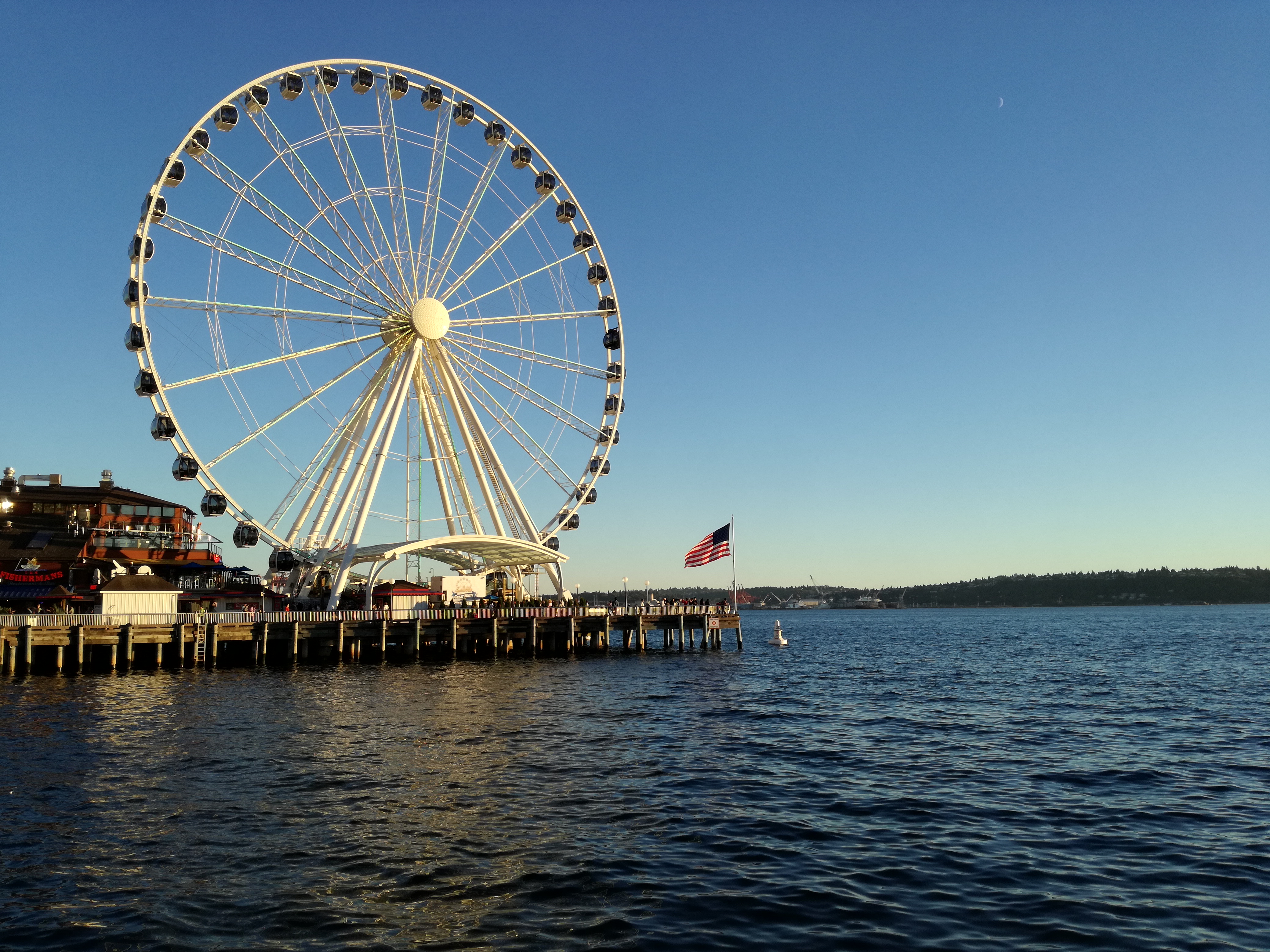 Flying back home and the wait..
The flight back home was a long and tough one, not only was I trying to recover from jetlag, but also didn't have anything to keep me occupied - except for a small followup from a fun interview question I had - parsing roman numerals.
It didn't take long from reaching Denmark before I had the results - one team didn't go forward with an offer and one did!
The whole hiring process is quite long, once VISA and relocation is involved - but in my case it gave me time to advance my plans to marry my girlfriend.
More about that in it's own dedicated pos Driving around the US (and proposing to Maria)
VISA Approval
My stack of VISA papers is huge, but in the end it all came through.
This morning, Maria and I went to the embassy and after a short interview, our VISA's were approved.
Now we just have to wait for our passports with the visa stamps in them and I'll be on my way to Seattle, with Maria arriving later when everything is settled.
I can't wait to see what 2018 will bring and what our life will be like in the Seattle area!