In January I went for a week of vacation in the US. First for a few days with some good friends (Mark and Sara) in New Jersey and then going to New York for a few days of sightseeing, with a base at the DoubleTree Suites by Hilton at Times Square.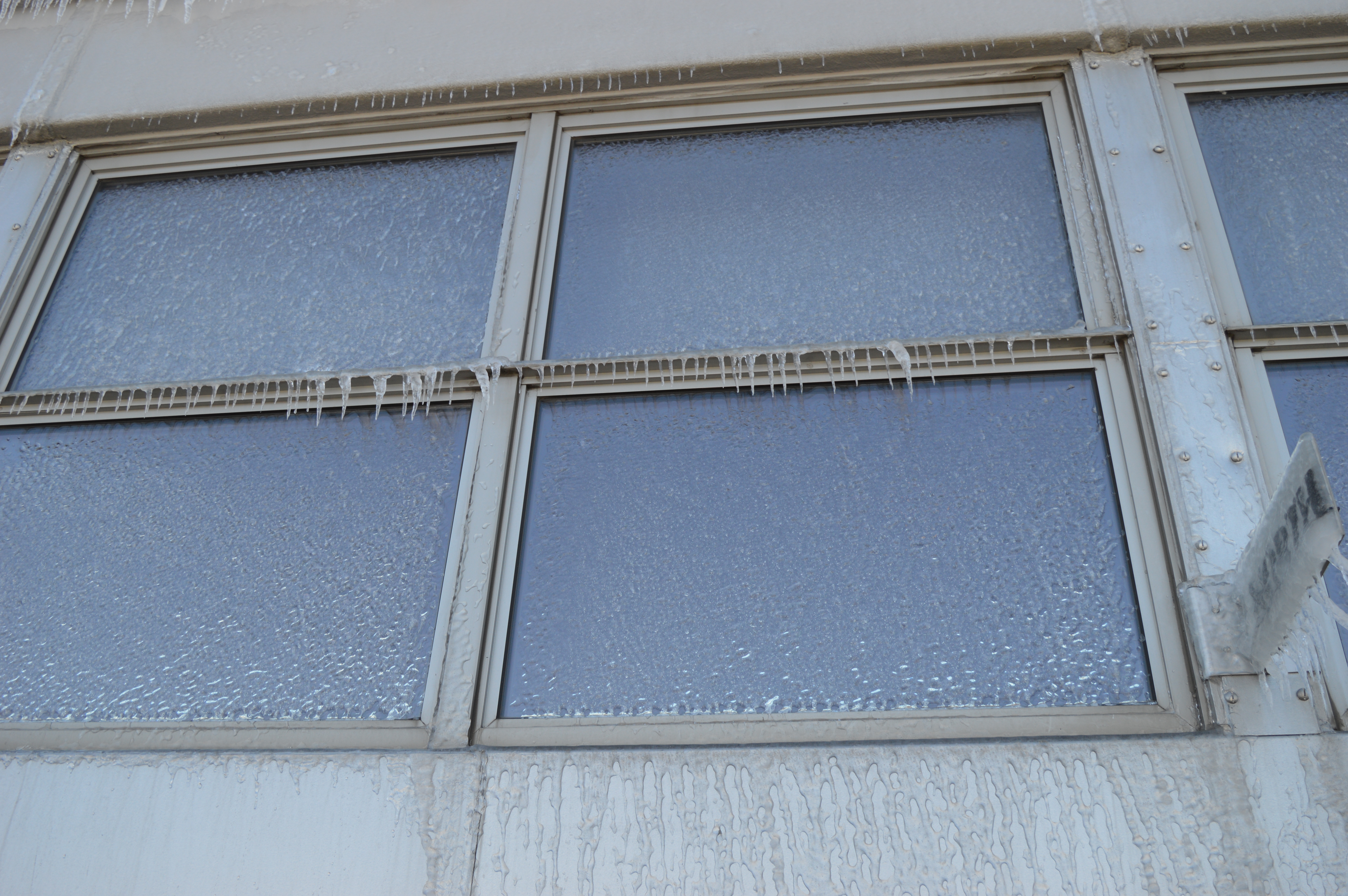 One thing for sure about New York at this time of year; it is freezing! And with an expected snowstorm, the strip was almost cancelled. Had some great days, visiting Top of The Rock, The Empire State, Central Park, crossing the Brooklyn Bridge and the ferry ride to Staten Island, sailing past the Statue of Liberty during the sunset and passing back at night. #9/11# We went for the 9/11 memorial. It is a must while in NY and it is huge. I really had not anticipated it to be that big or have that level of detail. Hearing the stories from people who were present in the towers made a big impression.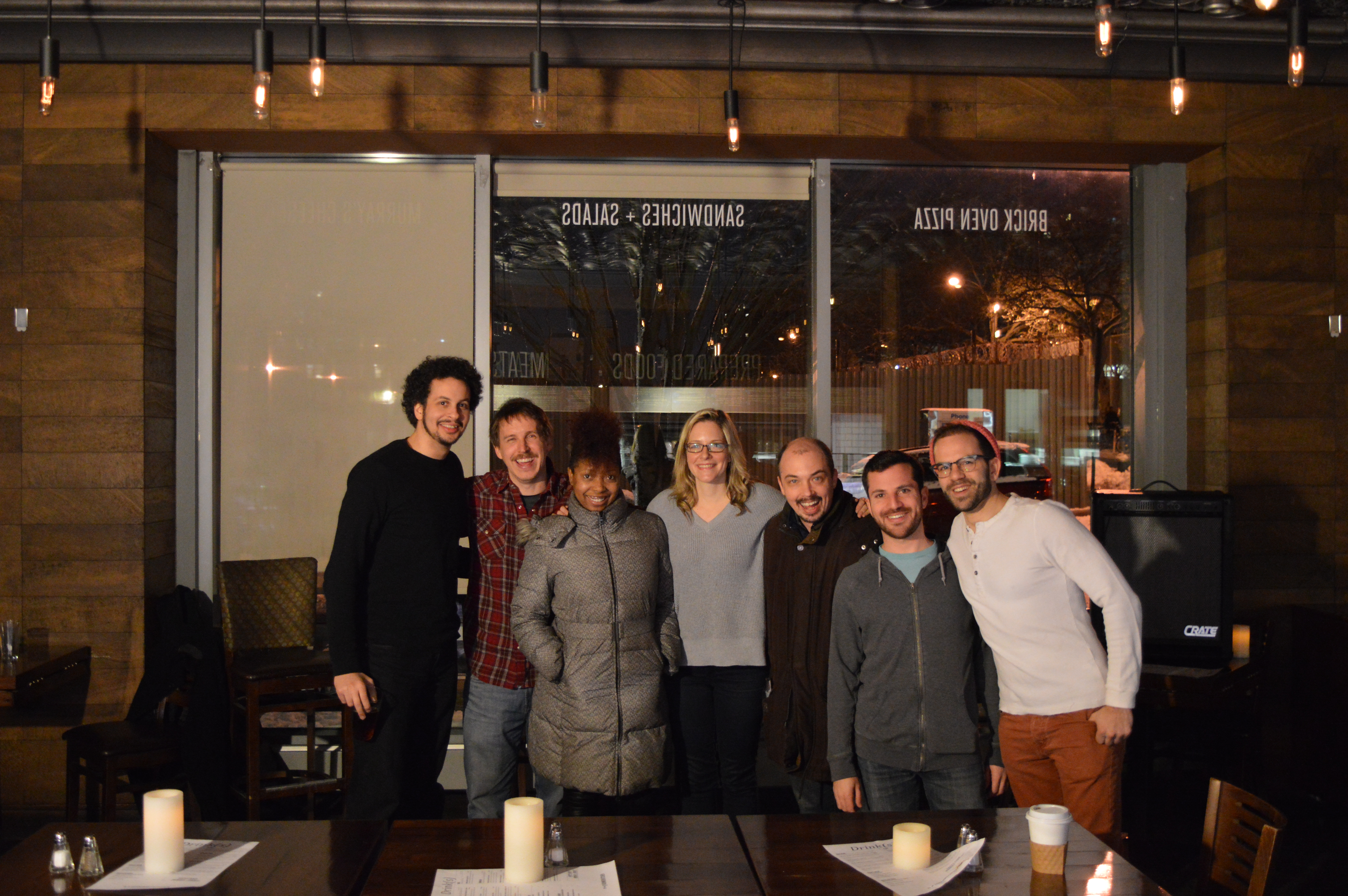 While in Brooklyn, we went for dinner at Dumbo Kitchen during one of their comedy nights, with Meghan Hanley, Aaron Kominos-Smith and others. It was amazing and a super fun experience! All in all, another great trip to the US; hopefully I can make one more this year, but this time to a different city; Washington/Seattle is definitely on the list!